Congratulations to the 2021 Students of Today, Christa Keller & McLaren Lute & also to the Teacher of Today, Kaci Roberts!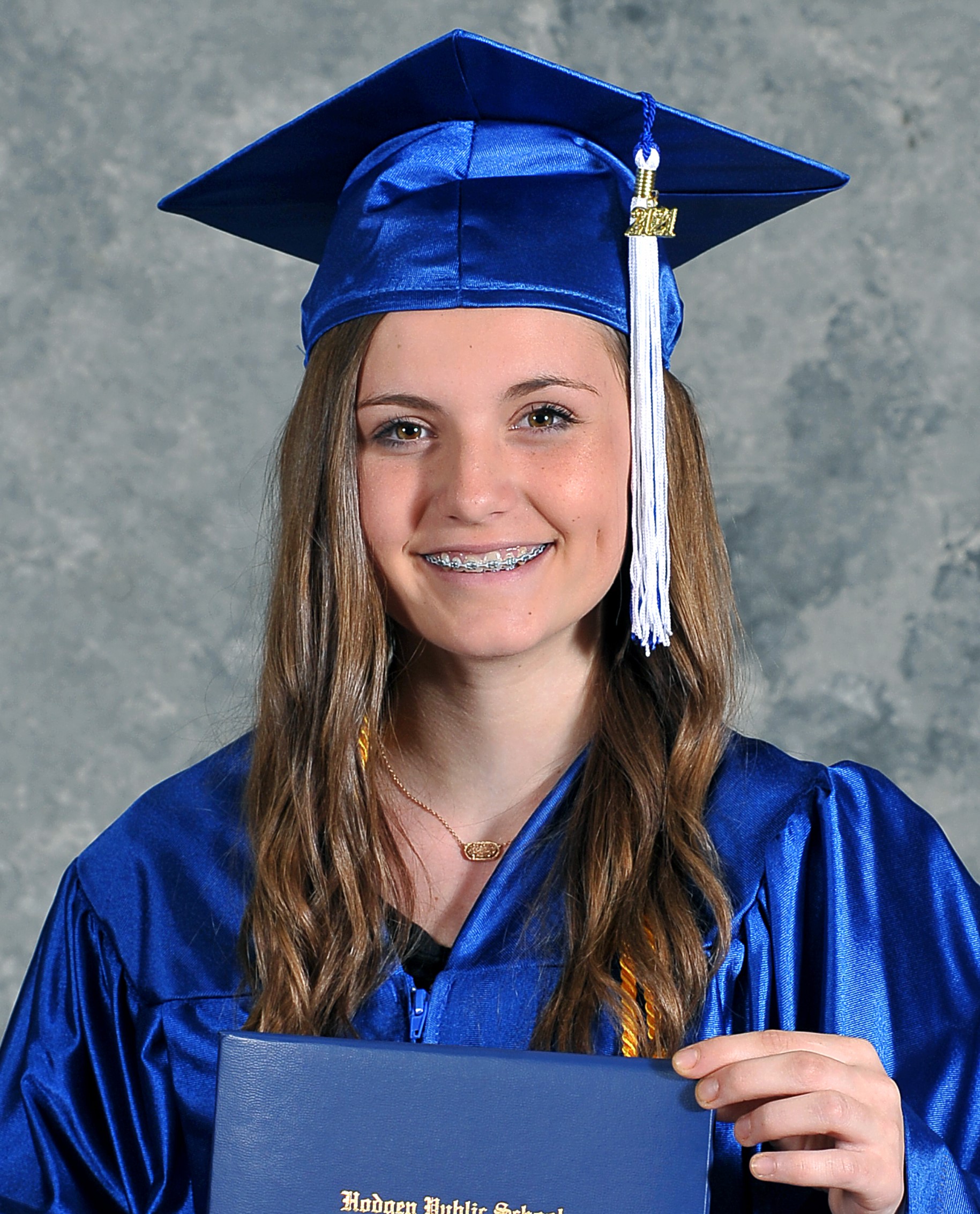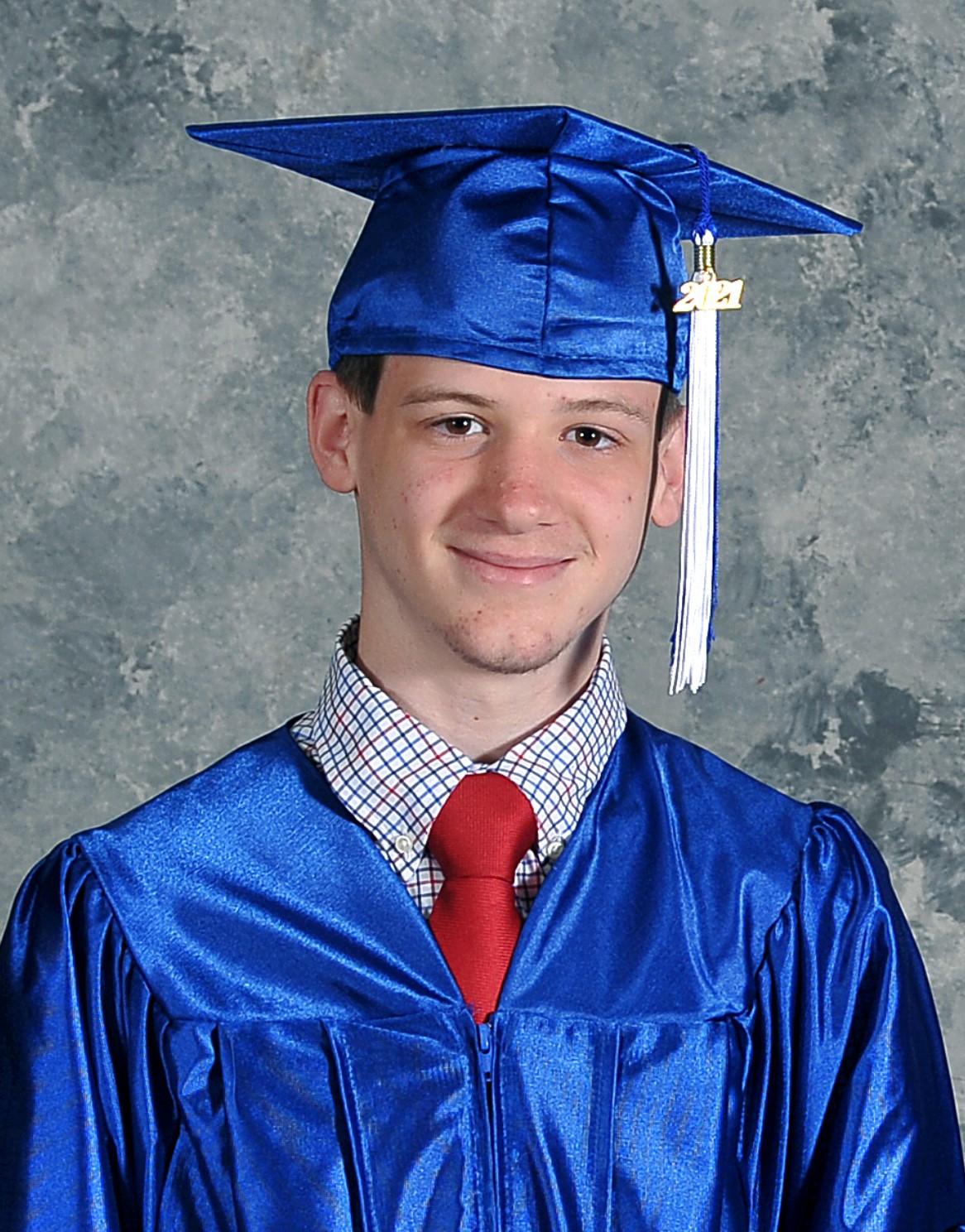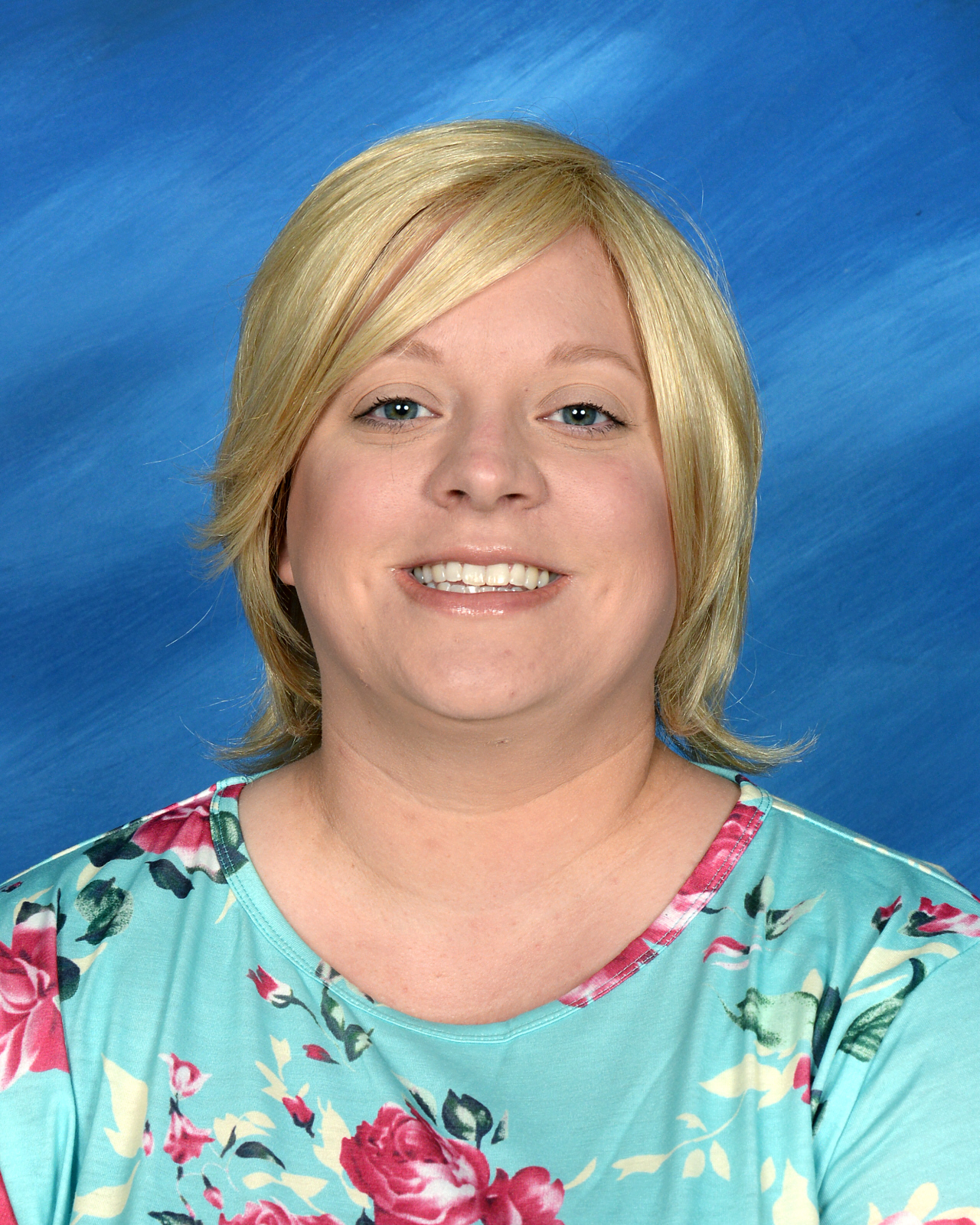 Hodgen School COVID-19 Documents
Quick Links for COVID-19 Information

Welcome to Hodgen Public Schools

The mission of Hodgen Public School is to provide a child-centered environment that cultivates character, fosters academic excellence, and embraces diversity. District families, community, and staff join as partners to develop creative, exemplary learners with the skills and enthusiasm to contribute to a constantly changing global society.