FOR THE WEEK OF OCTOBER 19-23, 2020
*All distance learning assignments are due Tuesday, October 20, 2020.
*Report Cards WILL NOT be given until October 21st. We apologize for the delay.
*Please check the website often for further updates and information.

Notice to Hodgen School Parents
October 19, 2020
This notice is to update you that Hodgen School has received confirmation of a few COVID-19 cases. The students and staff members that were in close contact with the individuals have been notified and will be quarantined. If you have not been contacted directly, your child was not identified through contact tracing as being in close contact with the positive individual. We have been and will continue to work closely with the State and County Health Department to implement their guidance on minimizing the spread of COVID-19. We have continued to clean, disinfect and have added a fogger to sanitize inside of our facilities.
Sincerely,
Bryan Warren, Superintendent


Things to Remember
1) Drop-off/Pick-up: Enter the school from the west, off of Highway 59, and exit to the south towards the First Baptist Church.

2) All students and visitors will enter the school between the front of the Gym and the Middle School Building.

3) No visitors will be allowed in the cafeteria.

4) 3 year olds/Pre-K/Kindergarten students will not go to the cafeteria in the morning. These students will go to the door of their classroom and be directed to the little kids playground. These classes will eat breakfast after the bell rings.

5) 1st thru 8th Grade students may go to the cafeteria for breakfast or to the playground area until the bell rings. Please notice the designated areas for each grade level on the playground.

6) We ask visitors to not linger around campus after they drop off their children in order to reduce the number of contacts on campus due to COVID-19.

7) Hodgen Public School highly recommends the wearing of facemasks on buses and all other areas of campus where applicable. If your child does not have a face mask and wants one, he or she may receive one from their bus driver or other school personnel.

8) If your child or someone else in your immediate household has tested positive for COVID-19 or is sick, keep your child at home and contact the school for further instructions.

Hodgen Public School apologizes for all of the inconveniences that may have come about due to the coronavirus, but our main objective is to get your children back in school, as safely as possible, for as long as possible. Thank you for all of your cooperation and support.
Please continue to check the website often for verified updates and information.
Sincerely,
Bryan E. Warren, Superintendent

Hodgen School COVID-19 Documents
Quick Links for COVID-19 Information
Congratulations to our Hodgen 8th Grade Graduating Class of 2020!

Congratulations to Hayden White and Kynlee Roberts
for being awarded as Student of Today!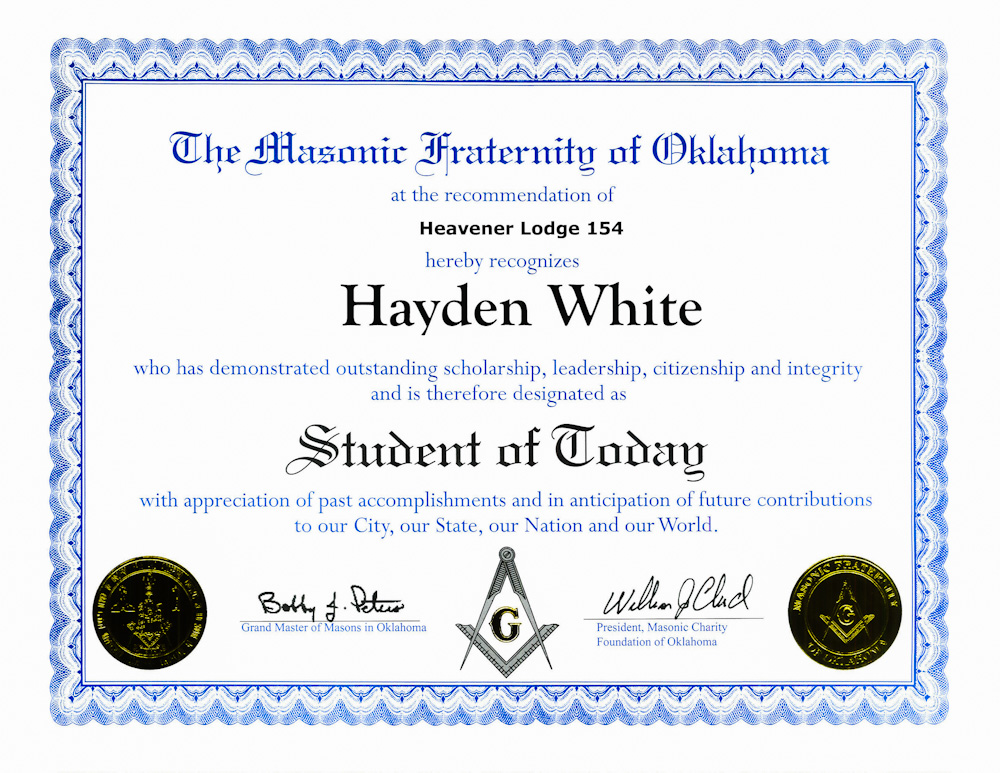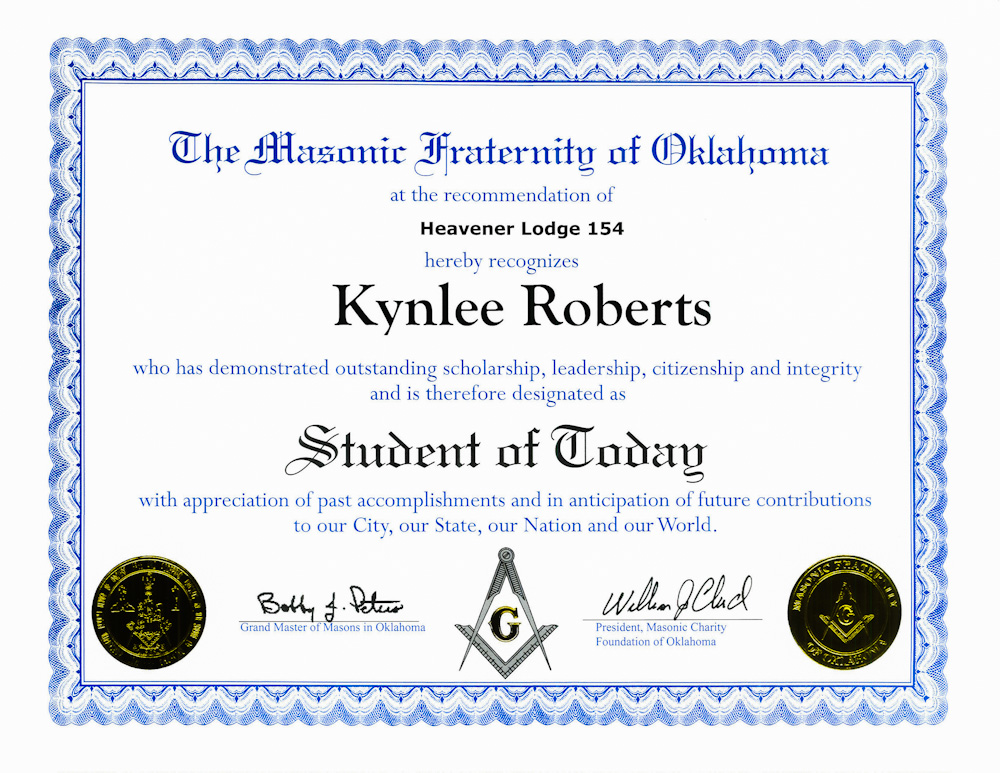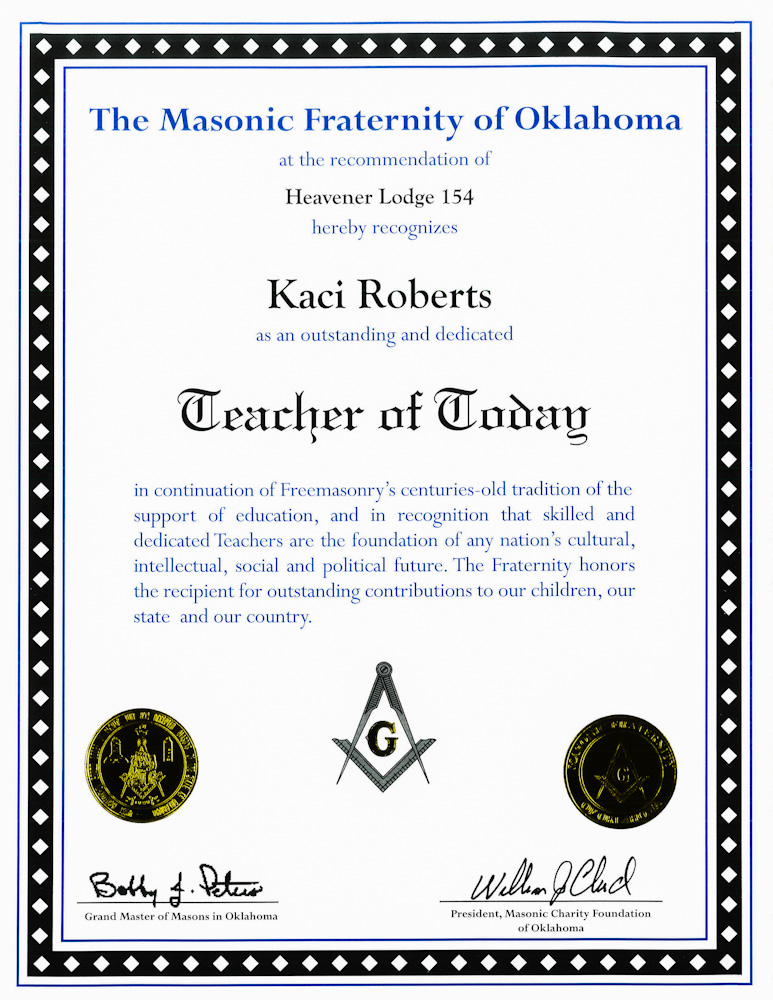 Congratulations to
Mrs. Kaci Roberts
and her being awarded
Teacher of Today!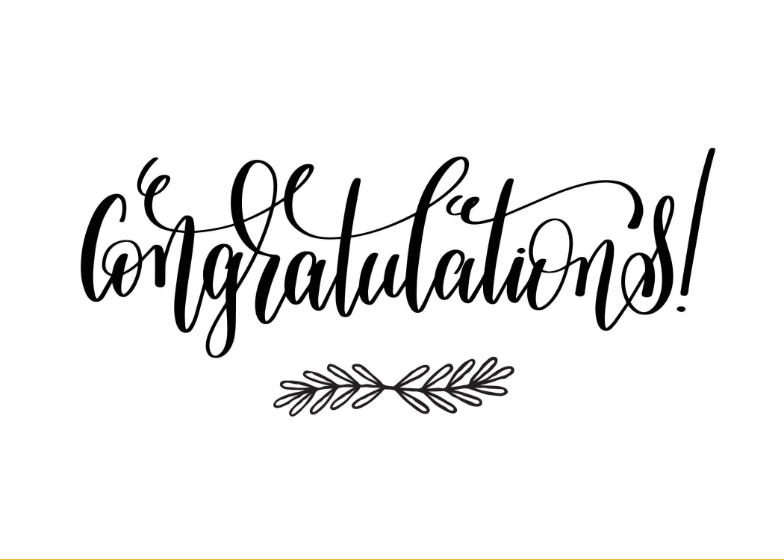 Welcome to Hodgen Public Schools

The mission of Hodgen Public School is to provide a child-centered environment that cultivates character, fosters academic excellence, and embraces diversity. District families, community, and staff join as partners to develop creative, exemplary learners with the skills and enthusiasm to contribute to a constantly changing global society.