What's Happening at Hodgen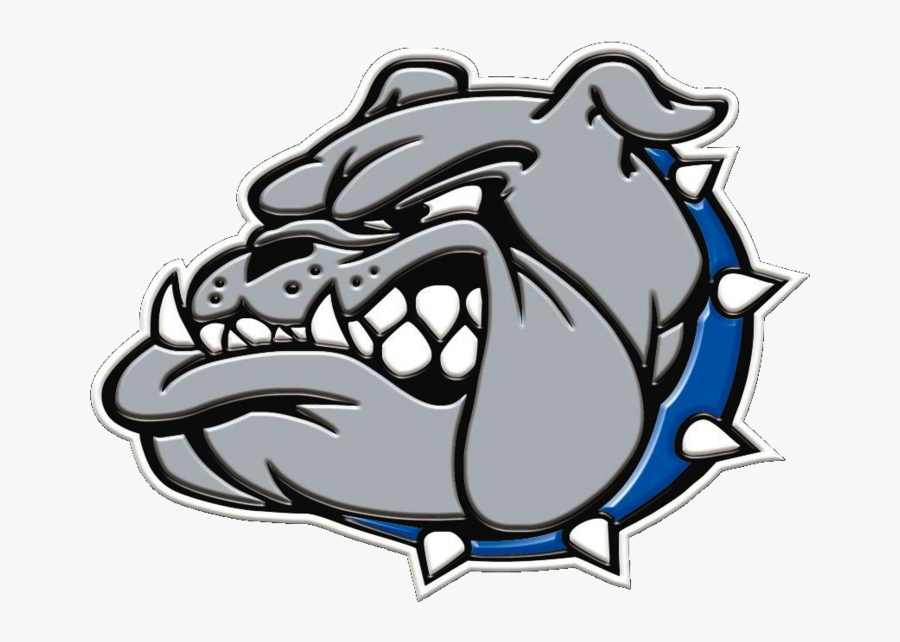 ---
It's that time of year again! We are now enrolling for the 2021-2022 school year!
*3 & 4 year old preschool class enrollment only - July 8 from 9 a.m. to 2 p.m.
*Kindergarten through 8th grade enrollment July 12-15 from 9 a.m. to 2 p.m.
--> Students should bring updated shot records, state issued, birth certificate, social security card and CDIB card. No enrollment will be held on Fridays.
--> If your family has multiple enrollments, you may enroll all students on the same day.
--> All seventh graders must have the additional TDAO shot before they can start school. Proof of shot must be in the office before the first day of school.
If you have any questions concerning enrollment, please call Lisa at 918-653-4476.
The enrollment packet can be downloaded here for your convenience.