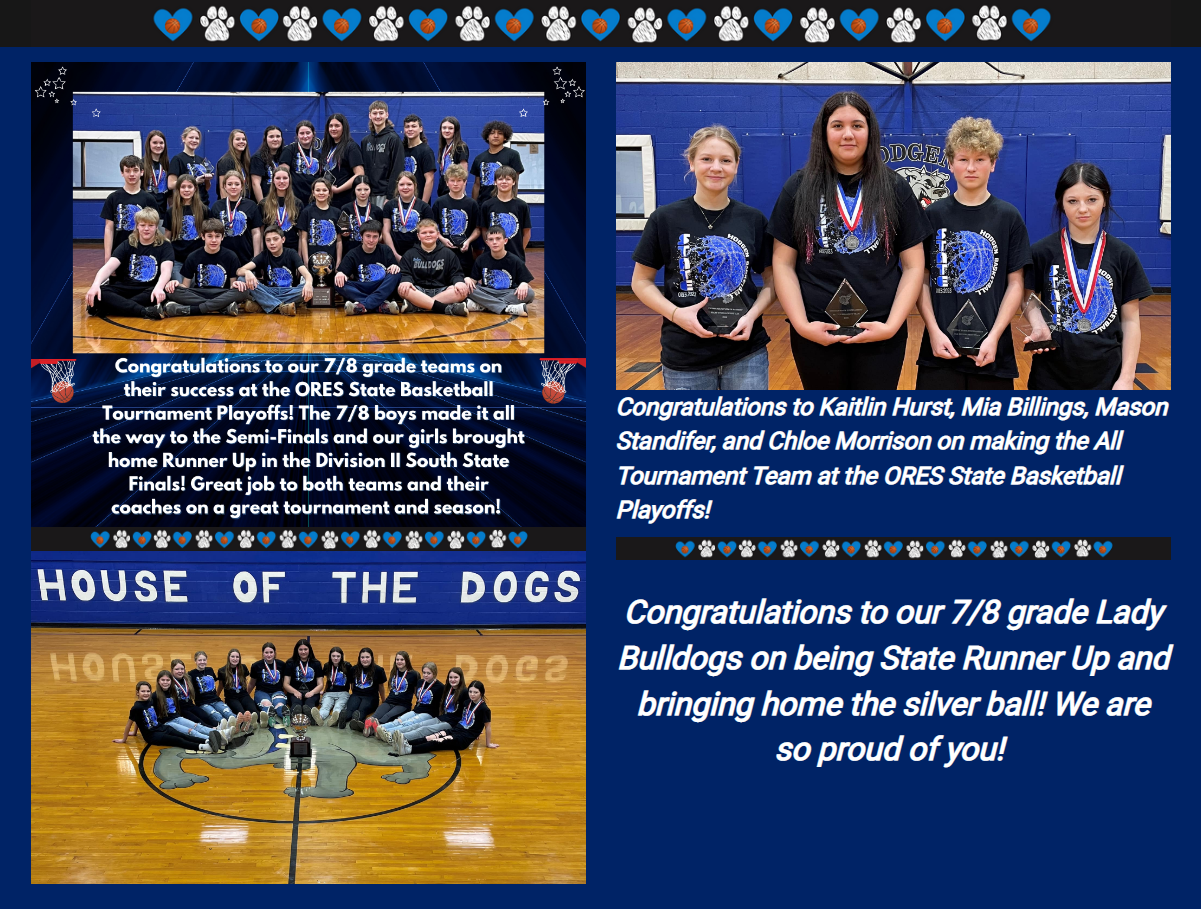 Congratulations to our 7/8 grade teams!
They are both the ORES Area Basketball Division II South Champions!
Great job teams & coaches!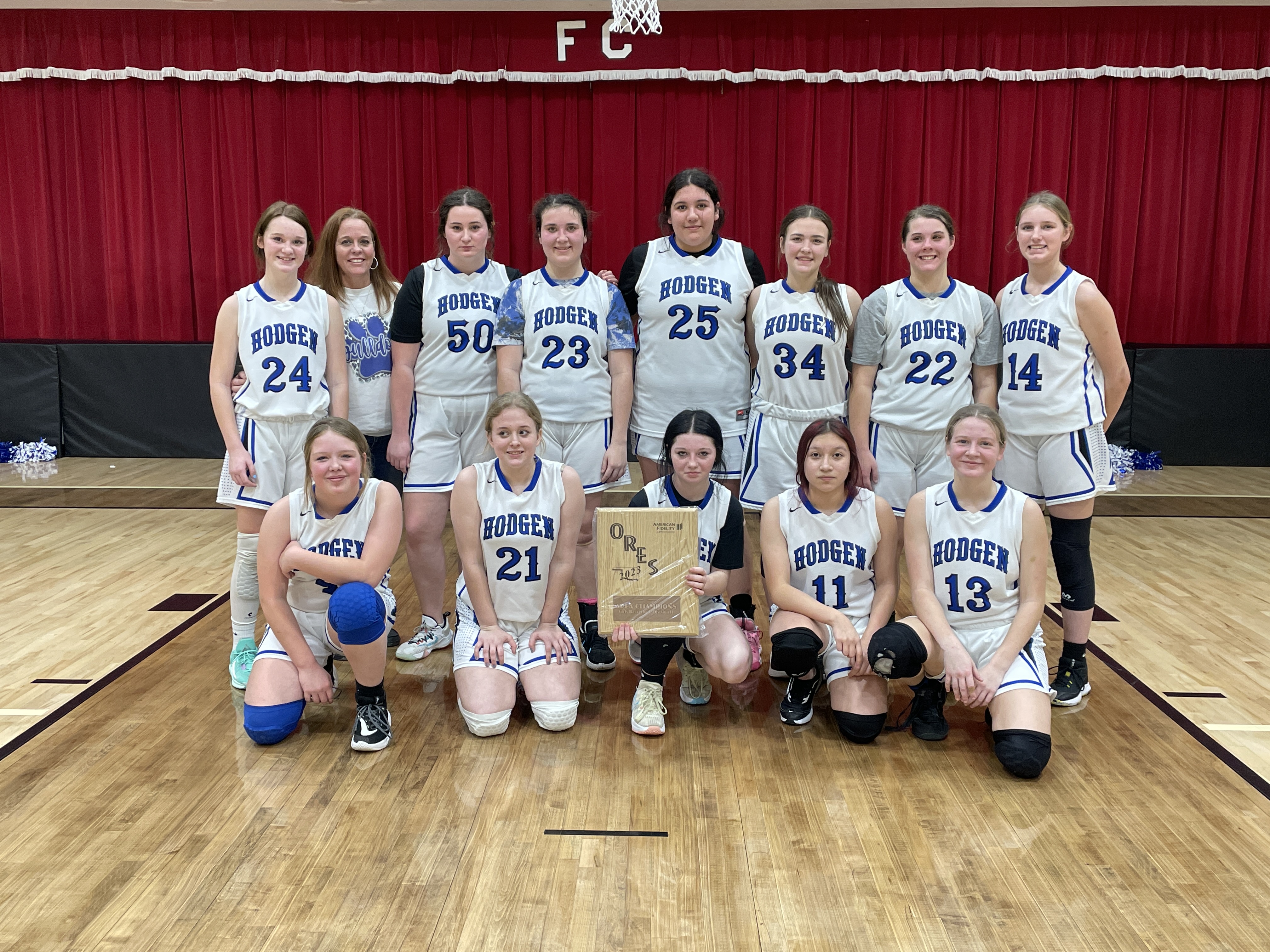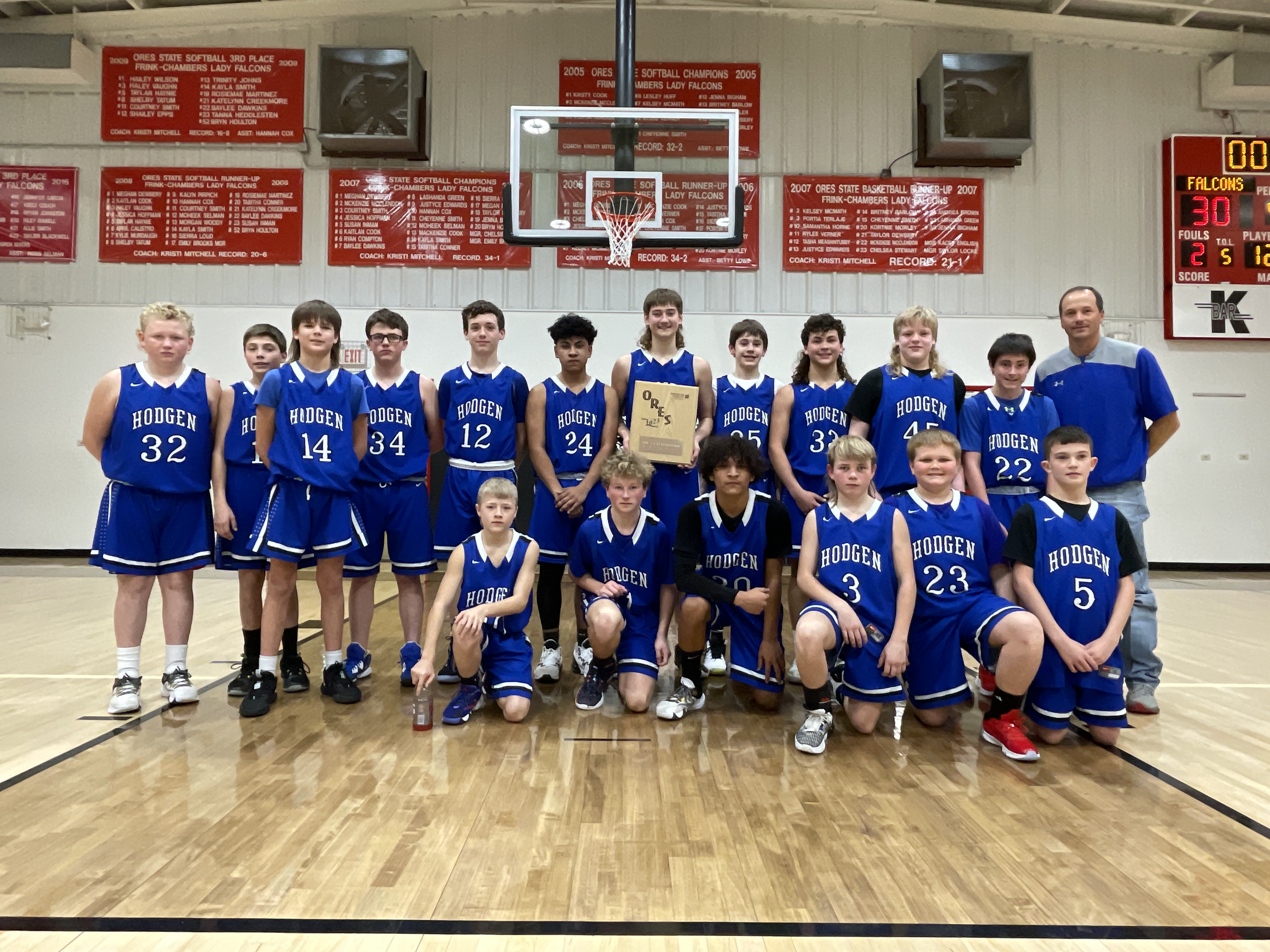 Congratulations to our Hodgen Lady Bulldogs on being the runner-up in the LeFlore County Jr. High Basketball Tournament!
We would also like to recognize the Hodgen Bulldogs who placed 4th in the tournament!
Congratulations to all of our players & their coaches!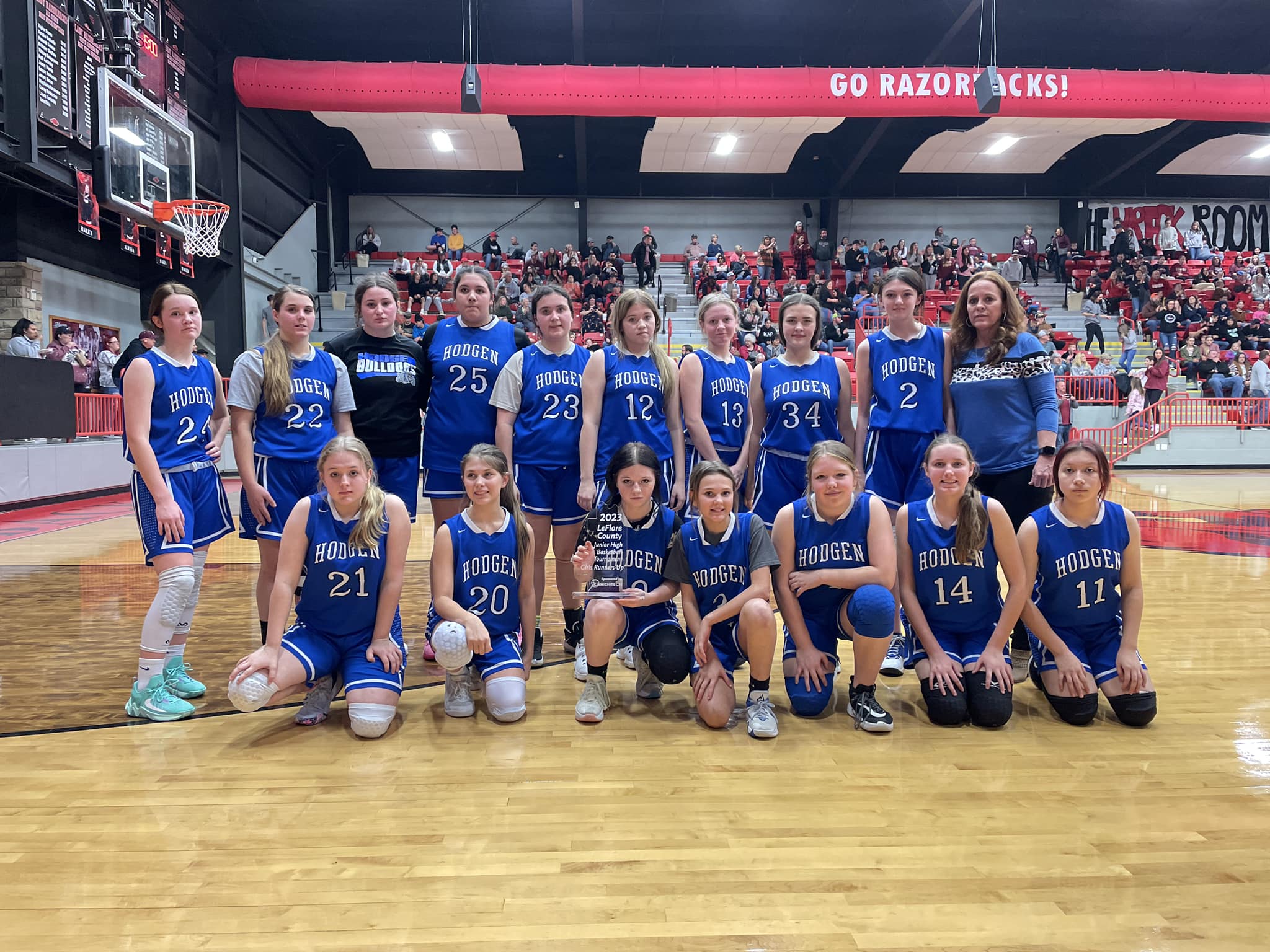 We are continuously impressed with our Hodgen Bulldogs & Lady Bulldogs!
Congratulations to both of our teams on winning the Hodgen Tournament Championships tonight!
Great job!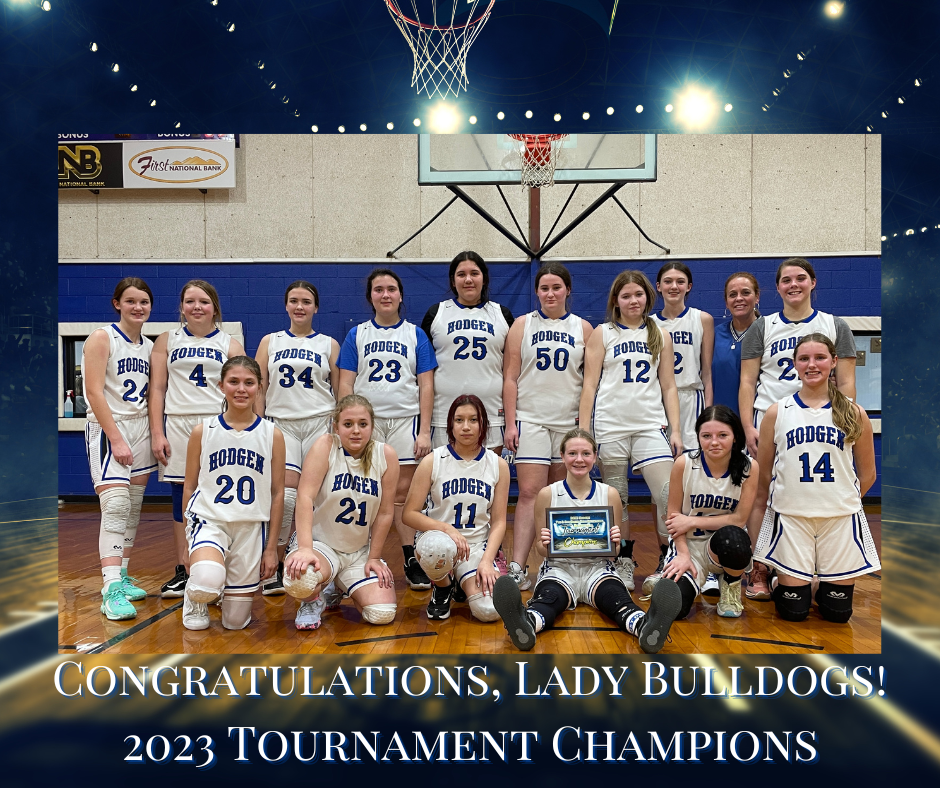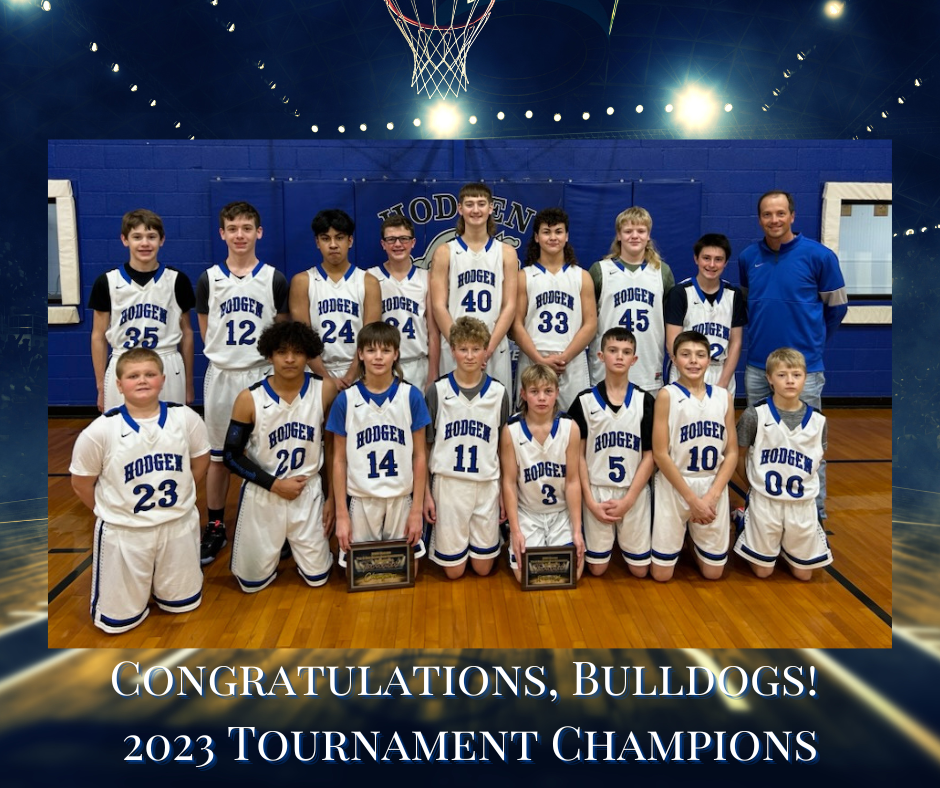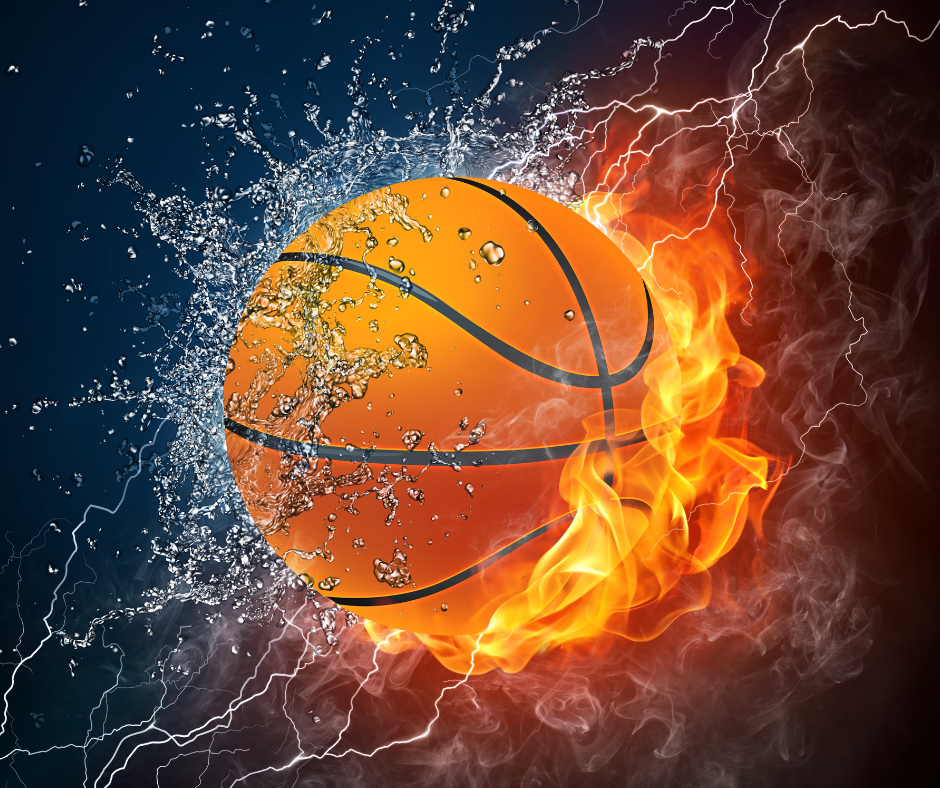 Congratulations to our Hodgen Bulldogs & Lady Bulldogs!
Fanshawe Tournament Champions are our 4th grade boys, 5/6 grade girls, and the 7/8 grade boys! Our 7/8 grade girls were runners-up!
Once again, you've made us all proud to be a Hodgen Bulldog!
Way to go! 🏀🎉🏆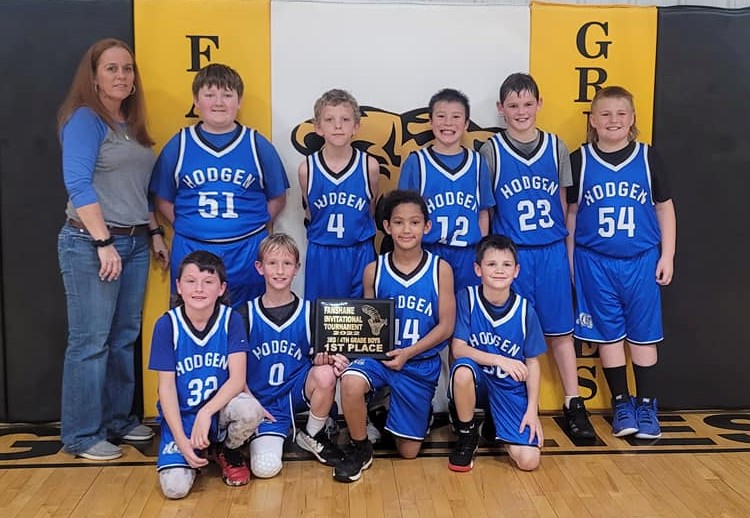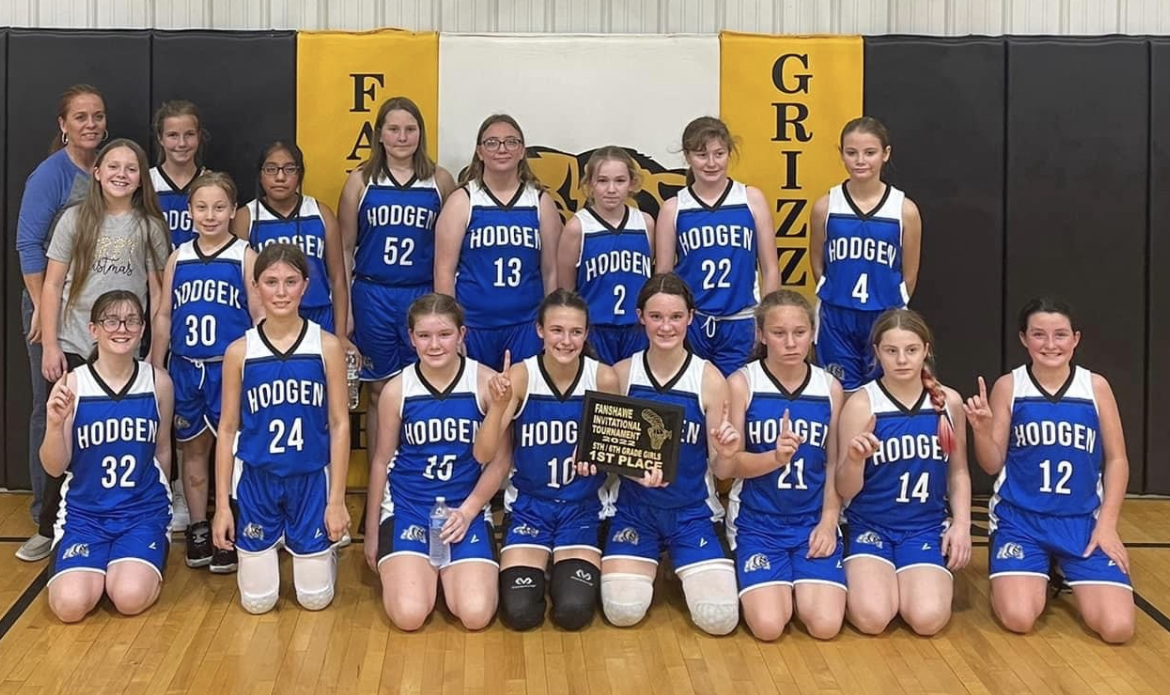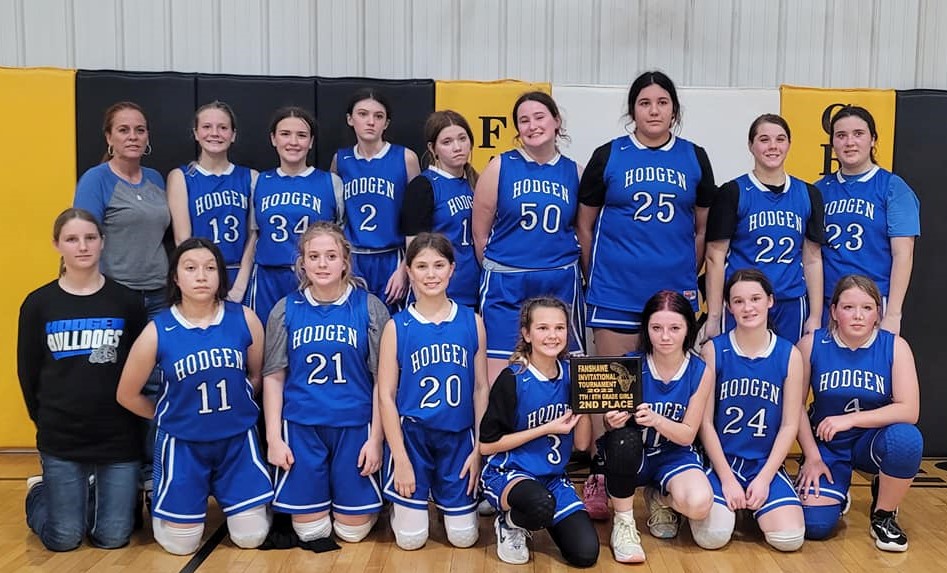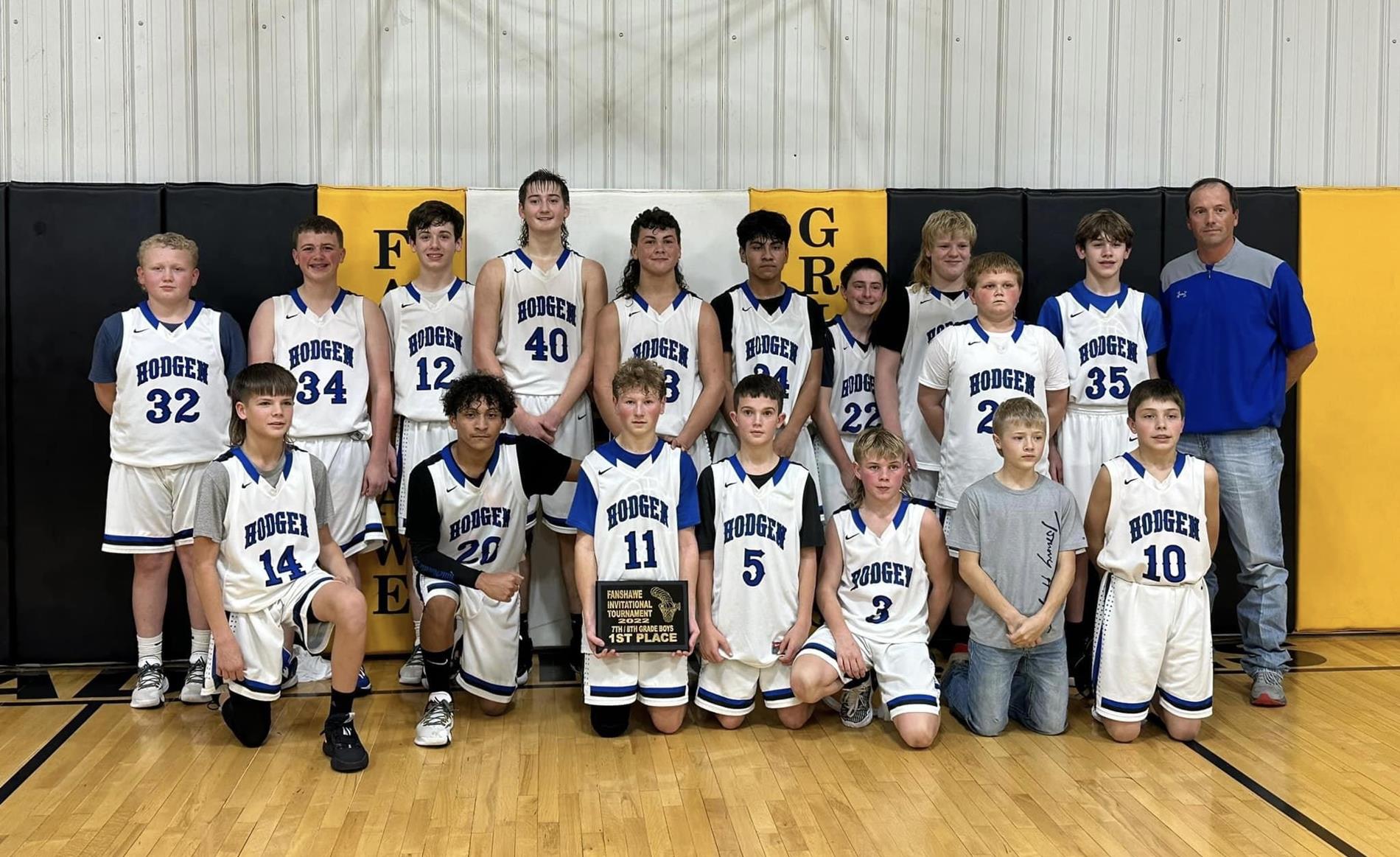 HARD WORK + DETERMINATION = WINNER
CONGRATULATIONS to all of the winning teams in the Hodgen Tournament!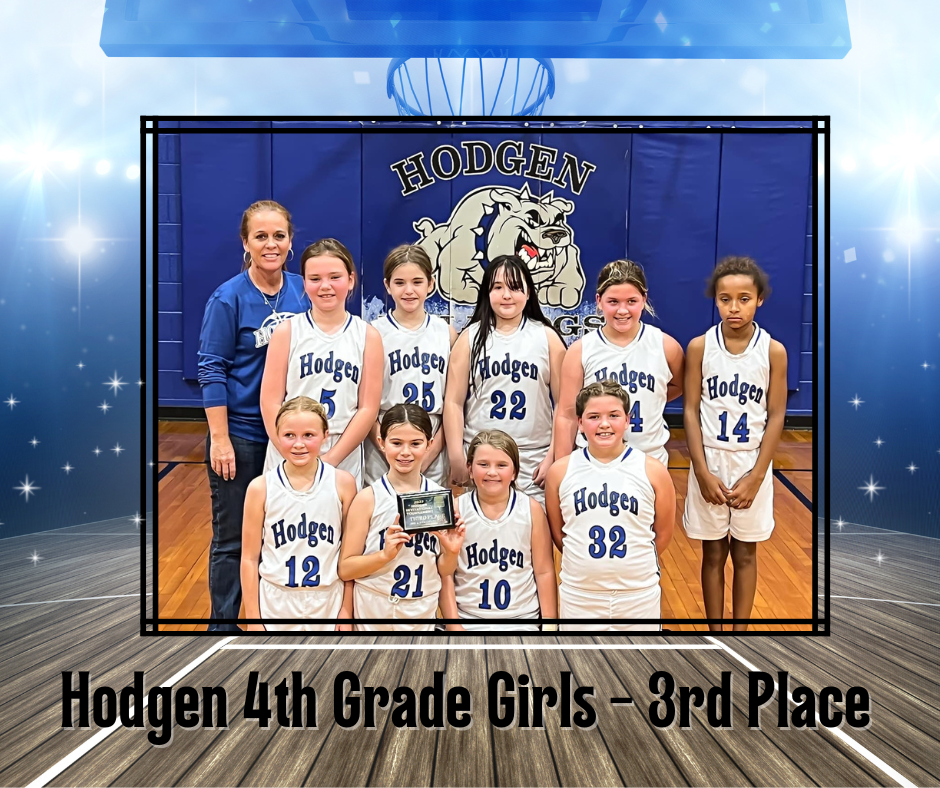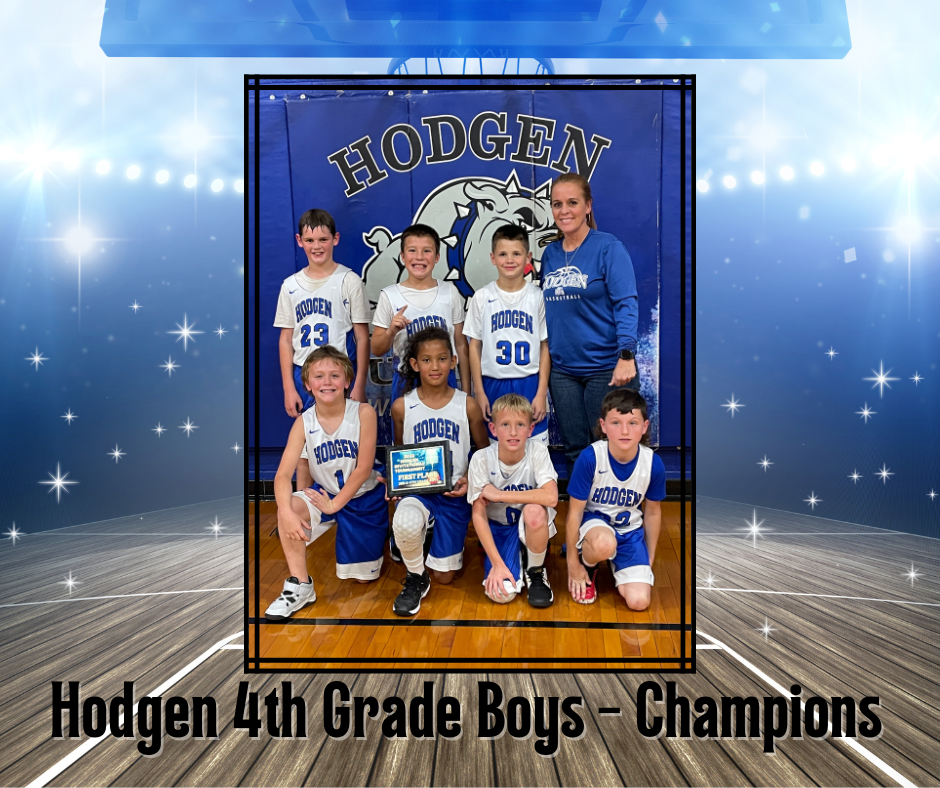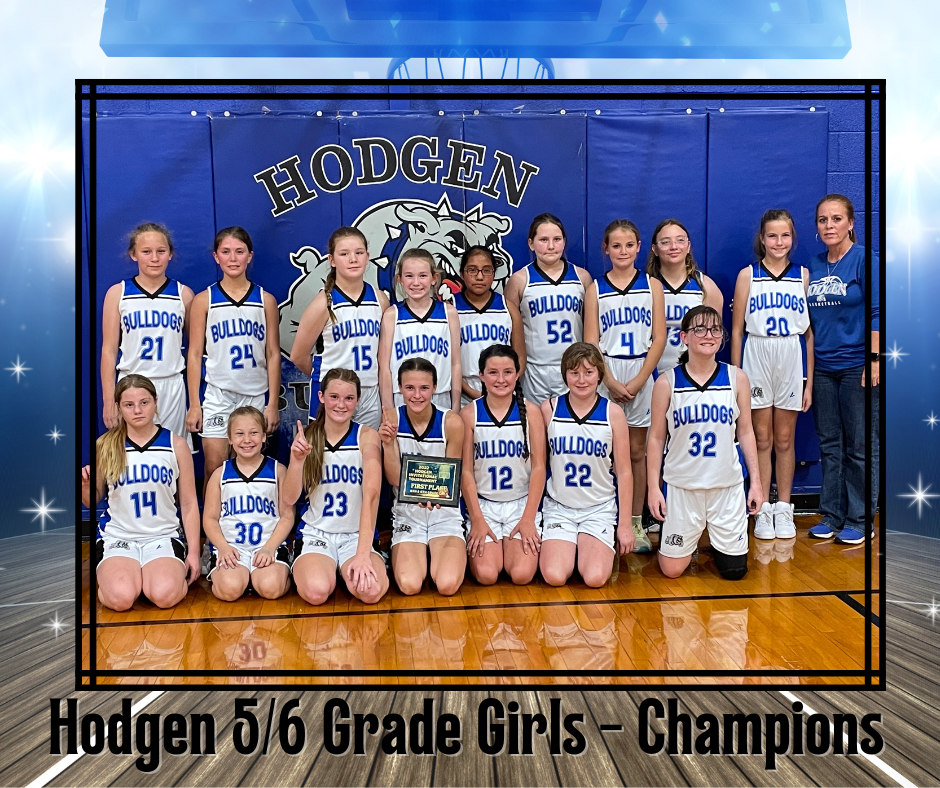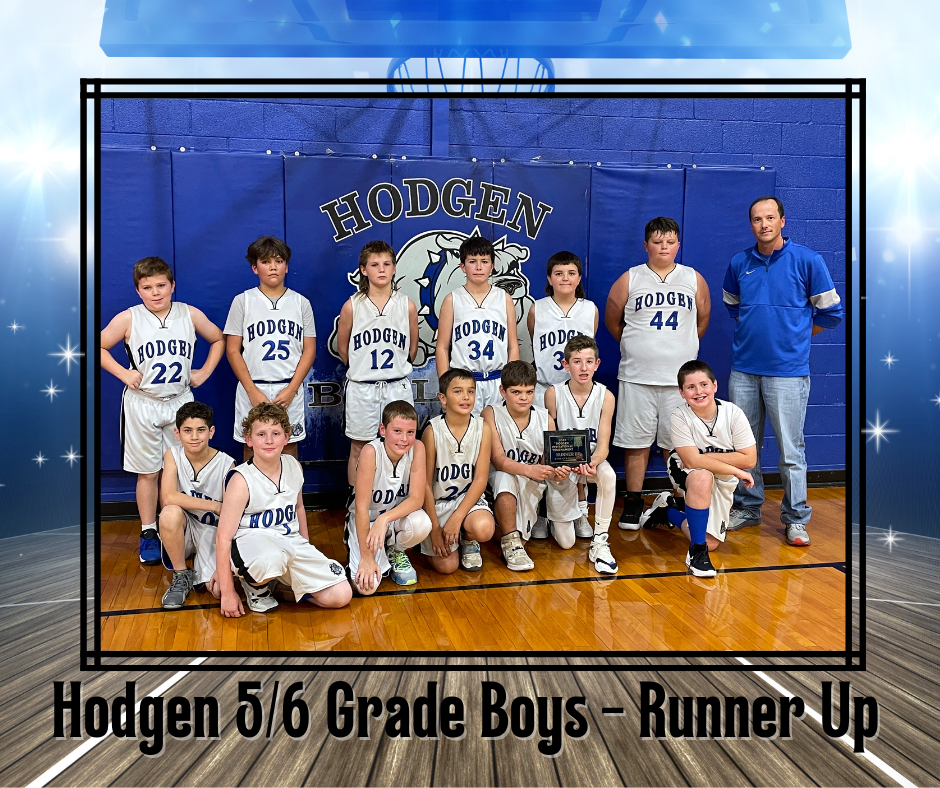 Congratulations are in BIG order! 🎉🎉🎉🎉
4th Grade Girls won 3rd place in the LeFlore Tournament! 🏆
4th Grade Boys, 6th Grade Girls, AND 6th Grade Boys are the LeFlore Tournament Champions! 🏆🏆🏆

We are proud of ALL of the teams who played this week!
It's good to be a Hodgen Bulldog! 💙🐾🤍

Picture credits from photos found on Facebook of our teams belongs to: Angel Morrison (4th grade boys); Brandi Green (4th grade girls); Duane Taylor (6th grade girls); Renell Roberts (6th grade boys). THANK YOU!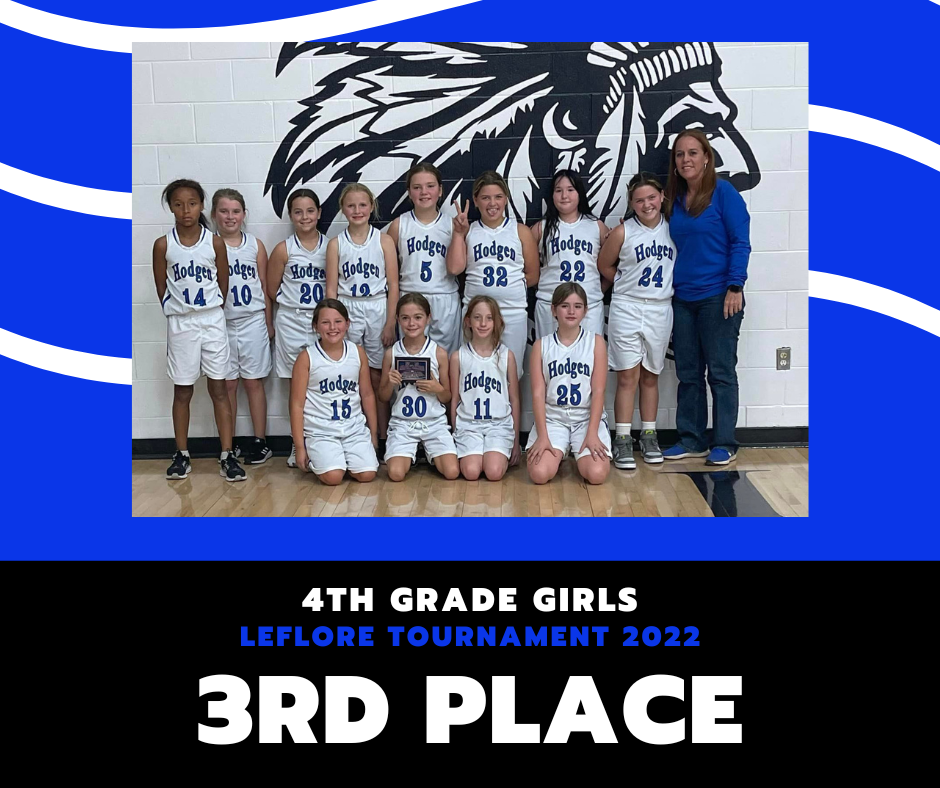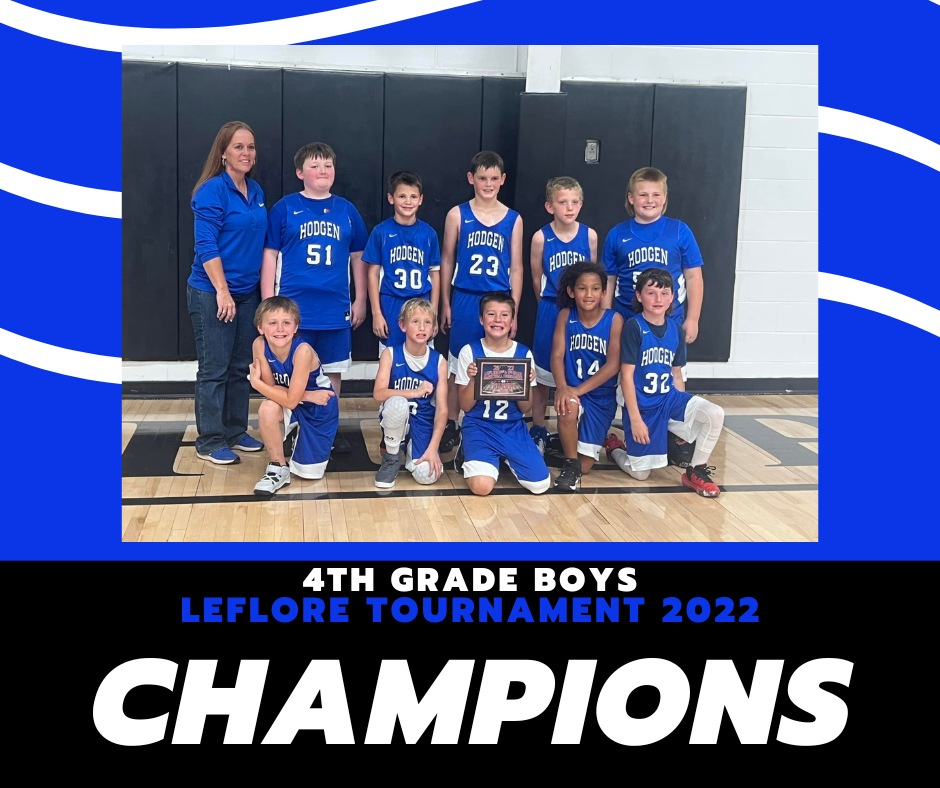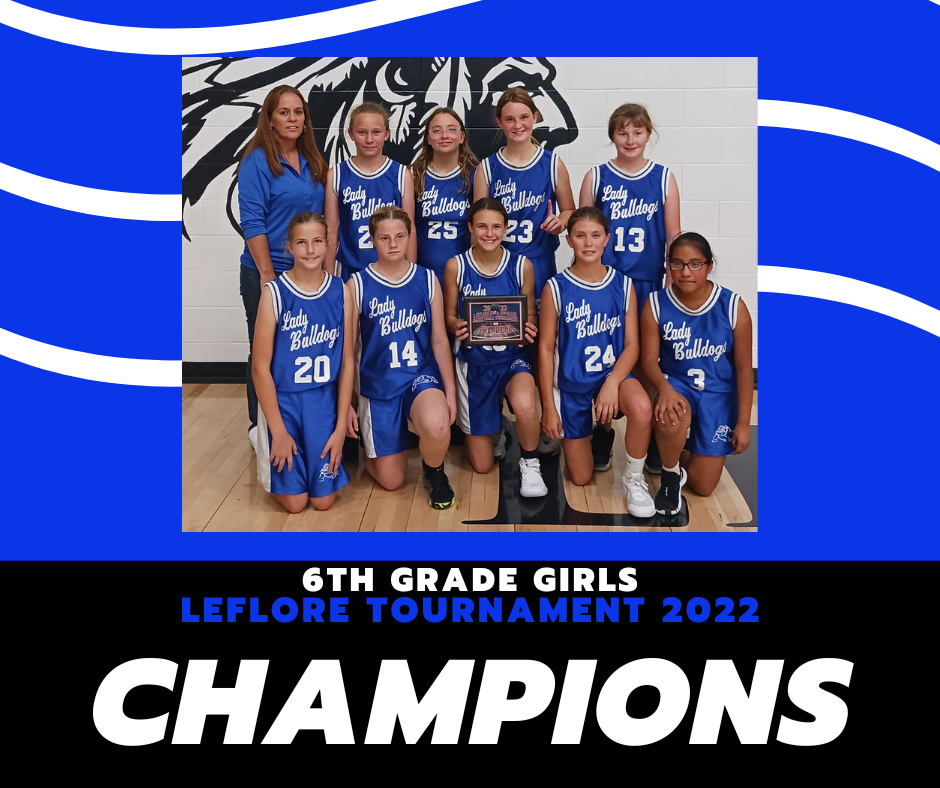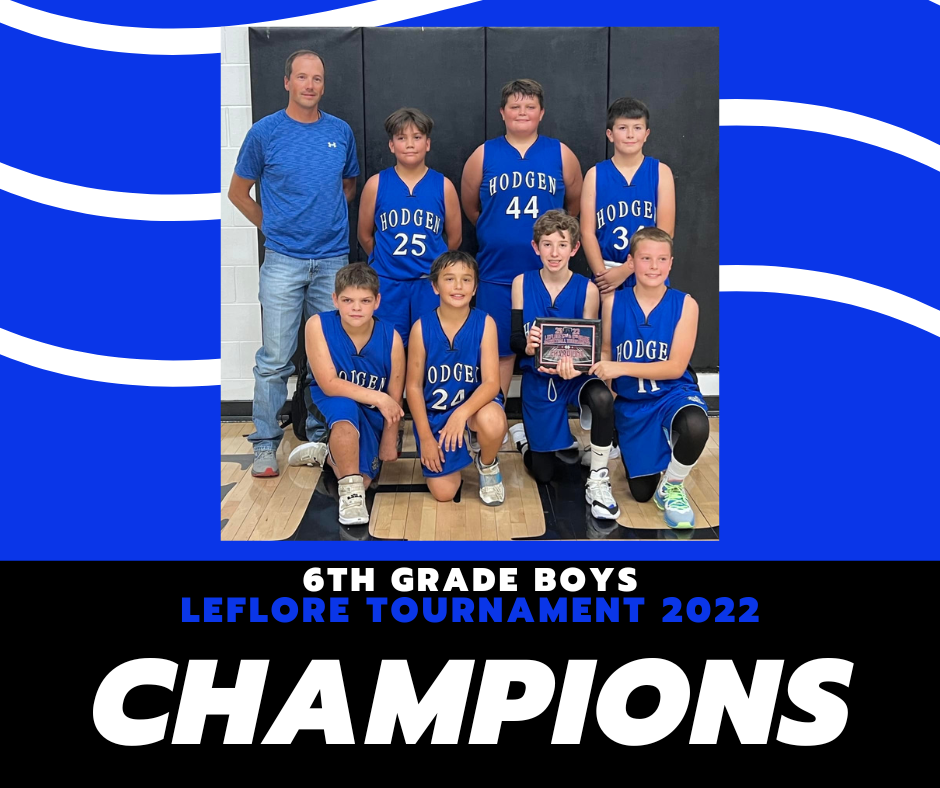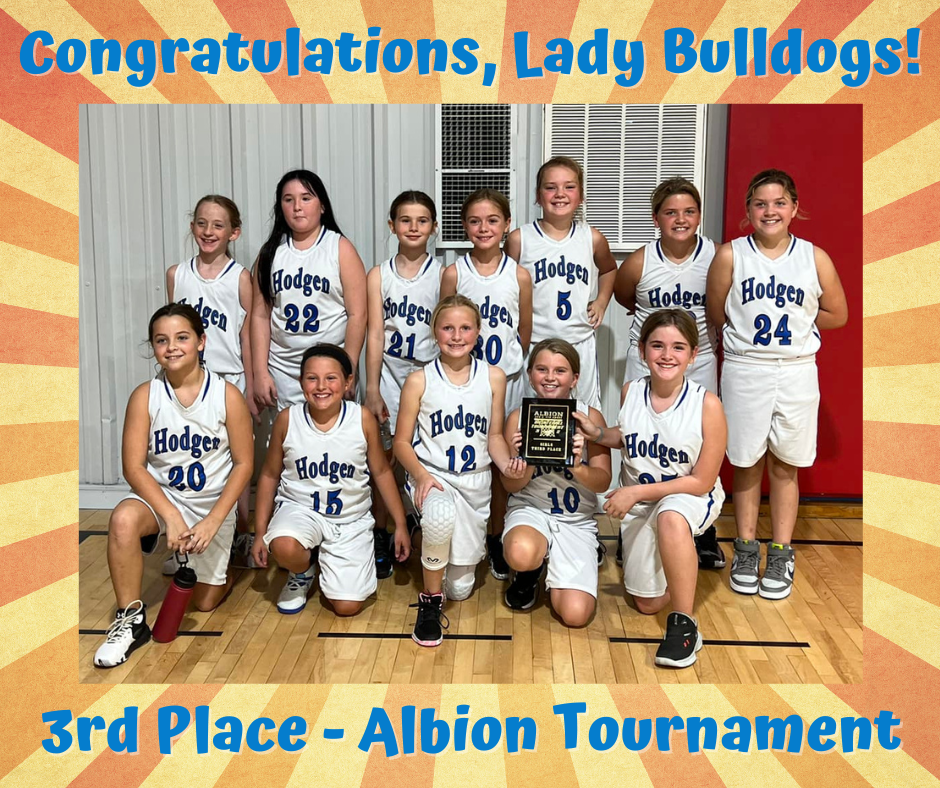 Congratulations to these kids and their coaches! 🎉4th grade girls placed 3rd in the Albion Tournament and our 4th grade boys are the Champions!
We are SO proud of all of you! 🐾💙🤍
#proudtobeabulldog #hodgenbulldogs
Thank you, Amanda Morrison & Angel Morrison for the team pictures!